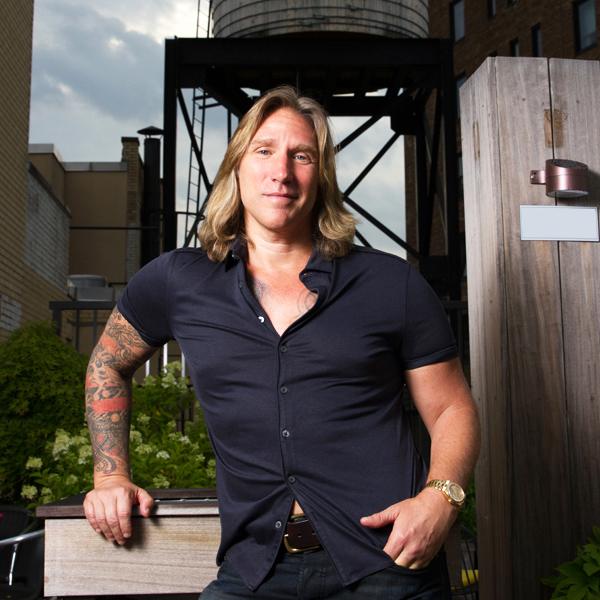 Best Acupuncturist in Manhattan
Are you searching for an Acupuncturist in Manhattan? Do you struggle with pain, weight loss, anxiety, or addiction? We would like to introduce you to Dr. Philip Trigiani.
Dr. Philip Trigiani, or Dr. Phil as most call him, is the master orthopedic acupuncturist behind Physical Medicine Acupuncture™, the pain management and soft tissue expert who provides those he cares for with top acupuncturists, and health services in Manhattan. Dr. Phil is a certified acupuncturist who can help identify the root causes of your allergies, and work with your immune system to provide immediate and long lasting relief.
As the top Manhattan you will find that our therapies & services are far superior to other Acupuncturists in Manhattan.
We offer health & wellness service that help with virtually every condition or concern that you may suffer with. We offer multiple therapies and services delivered by the best practitioners in each field, including:
Acupuncture
Massage Therapy
Chiropractice
Nutrition Counseling
Fitness
Yoga Therapy
Acupuncturist in Manhattan
When you're in need of the best Acupuncturist in Manhattan you want to come visit Dr. Phil. The methods he uses have been in practice for thousands of years around the World, and have helped millions of people suffering from allergies and other ailments. We look forward to seeing you soon and helping you achieve optimal health!
We are located at:
201 W 74th St Suite 16G
New York, NY 10023
212-769-6443
Visit our website at:
drphiliptrigiani.com